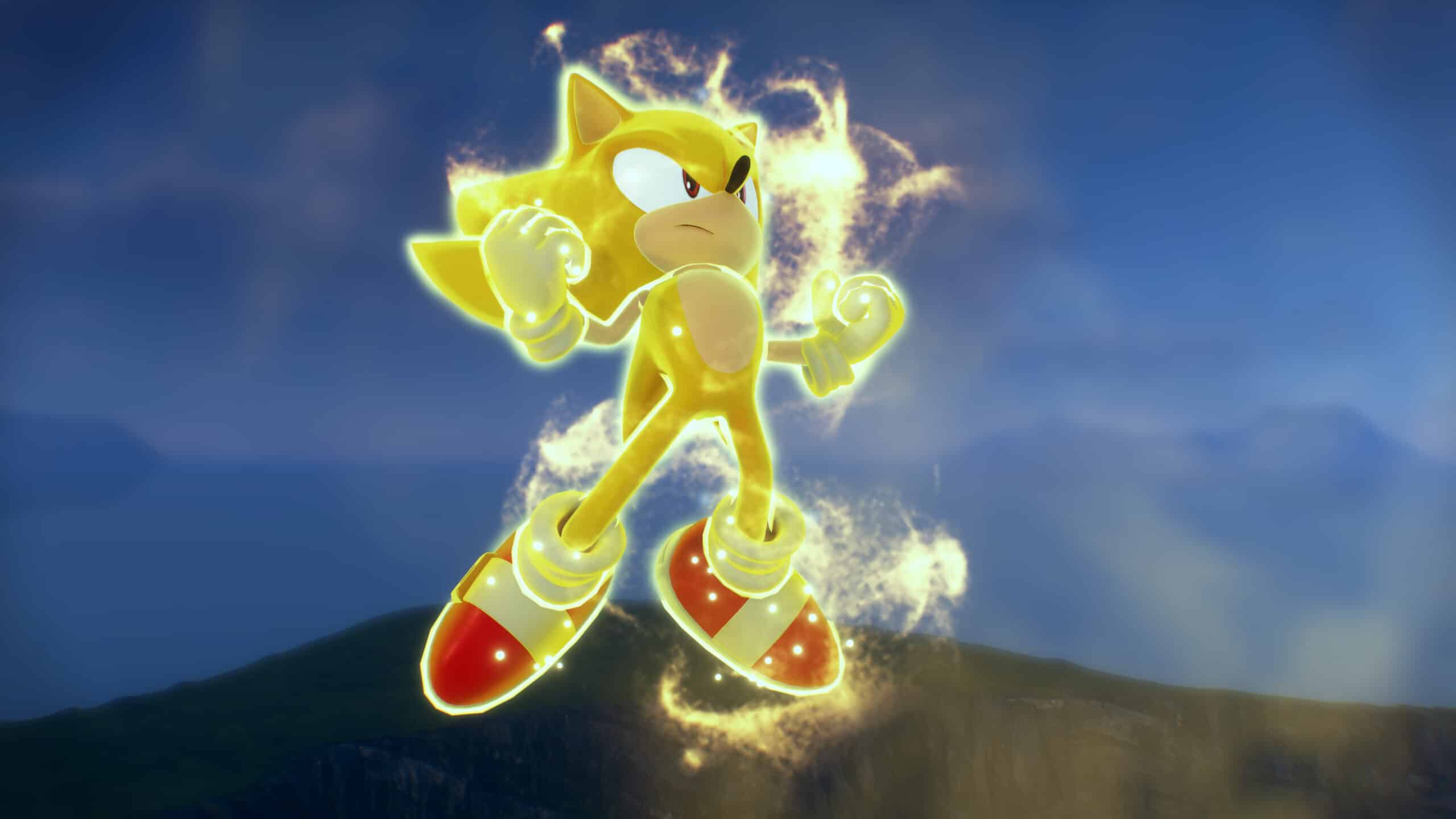 Sonic Frontiers, the latest installment in the Sonic the Hedgehog series, is set to receive a new update on March 22nd, according to an announcement from PlayStation. The update will bring new features to the game, including a Challenge Mode, Photo Mode, and Jukebox tracks.
The Challenge Mode will allow players to compete in a series of time-based challenges across various stages in the game. Players will be able to earn rewards and unlock new content as they progress through the challenges.
The Photo Mode will allow players to capture their favorite moments from the game and share them with their friends and on social media. The mode will include various filters and effects to help players customize their shots and make them more visually appealing.
The Jukebox tracks will allow players to listen to the game's soundtrack outside of gameplay. The update will include new tracks, as well as classic tracks from previous Sonic games, providing a nostalgic trip down memory lane for longtime fans of the series.
Sonic Frontiers has been well-received by fans and critics alike since its release, and the addition of these new features is sure to add to the game's already impressive experience.
The update is also a testament to the continued commitment of game developers to provide ongoing support and updates to their games, keeping them fresh and engaging for players long after their initial release.
Overall, the Sonic Frontiers update is an exciting development for fans of the game and is sure to provide new challenges, photo opportunities, and nostalgic musical moments for players to enjoy.