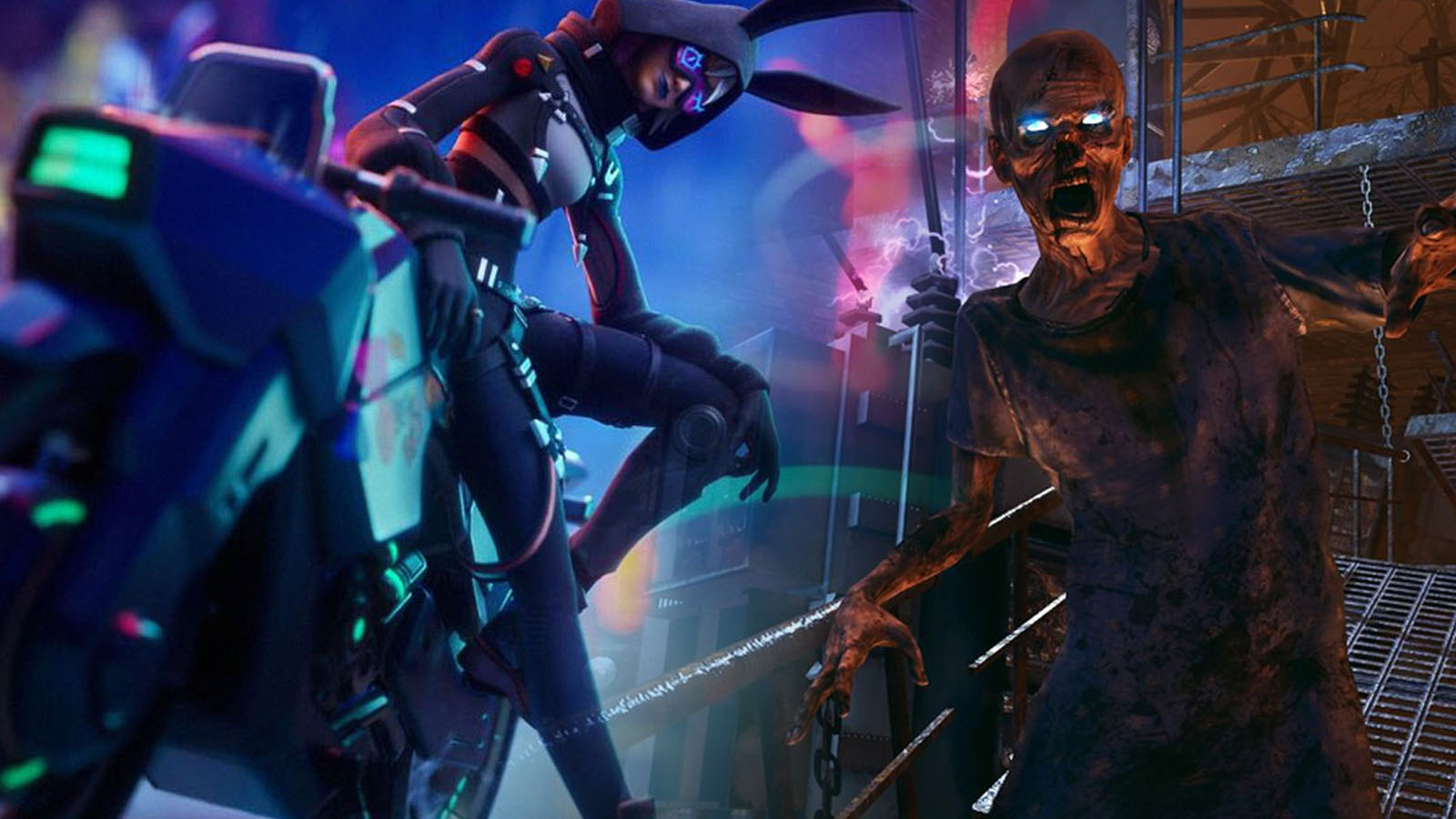 Fans of Call of Duty's popular Zombies game mode are in for a treat as Epic Games, the developers behind Fortnite, have recreated a classic Zombies map in their hit battle royale game.
The map in question is the fan-favorite Nacht der Untoten, which first appeared in Call of Duty: World at War and has since become a staple in the franchise's Zombies mode.
The Fortnite version of the map, called "Nacht der Untoten 2.0," was created by popular Fortnite creator Mustard Plays, and features the same layout and design as the original, complete with the iconic Pack-a-Punch machine and the mystery box.
The map also includes several new features, such as Fortnite's signature building mechanics, which allow players to create structures and barriers to defend themselves against the hordes of undead.
Fans of both franchises have been quick to express their excitement about the collaboration, with many praising Epic Games for their attention to detail and the faithful recreation of the classic map.
This is not the first time that Fortnite has collaborated with other popular franchises, as the game has previously featured crossovers with Marvel, Star Wars, and DC Comics, among others.
The inclusion of a classic Zombies map in Fortnite is a testament to the enduring popularity of both franchises and is sure to attract fans from both communities.
The collaboration also highlights the growing trend of video game crossovers, which allow fans to experience their favorite games in new and exciting ways.
Overall, the addition of "Nacht der Untoten 2.0" to Fortnite is a welcome surprise for fans of both Call of Duty and Fortnite, and is sure to provide hours of undead-slaying fun.