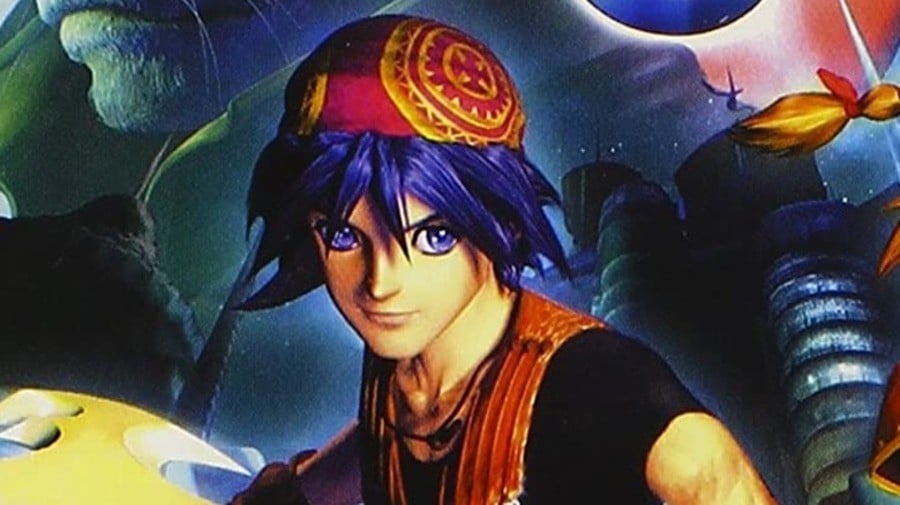 Chrono Cross, the beloved classic RPG game, has recently been remastered and now boasts a new patch 1.01, adding 60FPS support as improvements keep coming.
The new patch, released on March 20, 2023, enhances the visual experience of the game with smoother gameplay, sharper images, and a more immersive experience. Fans of the original game will be pleased to know that the patch also includes several bug fixes and other improvements.
Chrono Cross was first released in 1999 for the PlayStation console, and since then, it has garnered a cult following and has been hailed as one of the best RPG games of all time. The game features a unique storyline, memorable characters, and a beautiful soundtrack, all of which have contributed to its enduring popularity.
The remastered version of the game, which was released in 2022, received critical acclaim for its improved graphics and audio, as well as its faithful recreation of the original game's story and characters. The addition of 60FPS support in patch 1.01 makes the experience even more immersive, allowing players to enjoy the game's world and battle sequences in a smoother, more seamless way.
In addition to the 60FPS support, patch 1.01 also addresses several bugs that players had reported since the game's release. These include issues with sound and graphics, as well as other minor glitches that affected gameplay. The development team has been working tirelessly to ensure that the game is as polished as possible, and this patch is just one of many improvements that have been made since the game's release.
Fans of Chrono Cross can look forward to more updates and improvements in the coming months, as the development team continues to refine and enhance the game. With its stunning graphics, engaging story, and now, with 60FPS support, Chrono Cross remains a must-play for RPG fans and gamers alike.